Sunday's Palette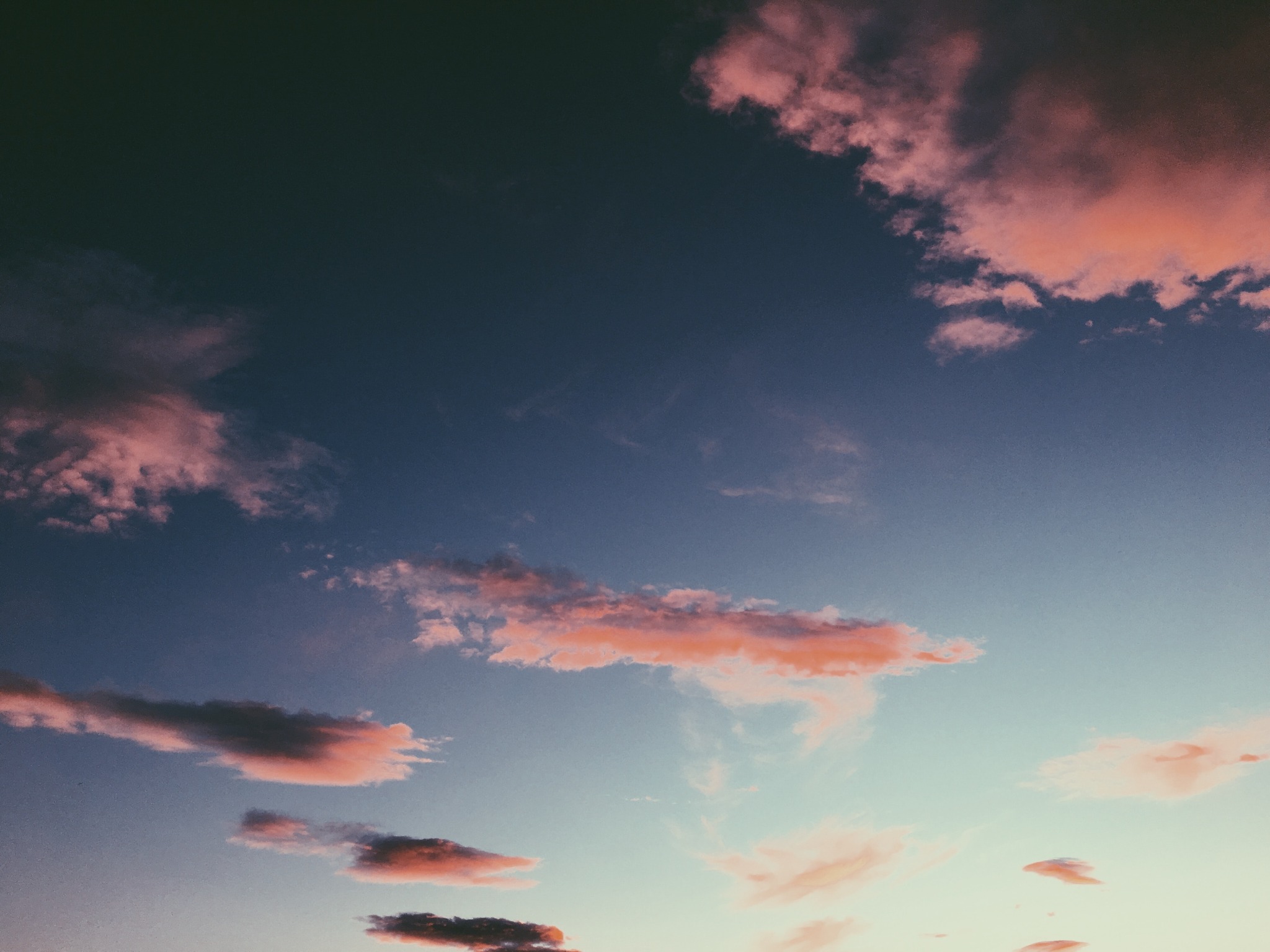 fragility -
when an artist becomes a seagull in the sky.
hues of a dream world rain down on the girl
who once gave the world a tough smile from the fire escape.
demolition -
the place where you rested your head each night
even though the radiators strained to whistle
and the wind clawed at your window like a hungry wolf.
a body in a flimsy bed -
did you know the words and colors scattered on the floor
were going to make you a star?
did it get to your head?
did you ever lose your heart?
what about the bearded man down the hall,
most famous poet of them all?
there is but one truth:
the artist and the muse.