Music
As a record collector, vinyl DJ, and event organizer, I believe wholeheartedly in the power of music and its capacity to break barriers, cultivate community, and empower individuals. I see my turntables as canvases on which I splatter the contents of my record collection, crafting sonic stories meant to inspire & ignite. 
I focus primarily on the sounds of the fifties through the seventies, collecting and spinning everything from Soul, Funk, and RnB to Punk, Power Pop, Rockabilly, and Garage Rock. Whether it's curating the mood at a cocktail bar, providing the soundtrack to a dance party, or partnering with an organization in support of a cause, there's nothing I love more than curating a set of songs to set the vibe and bring people together.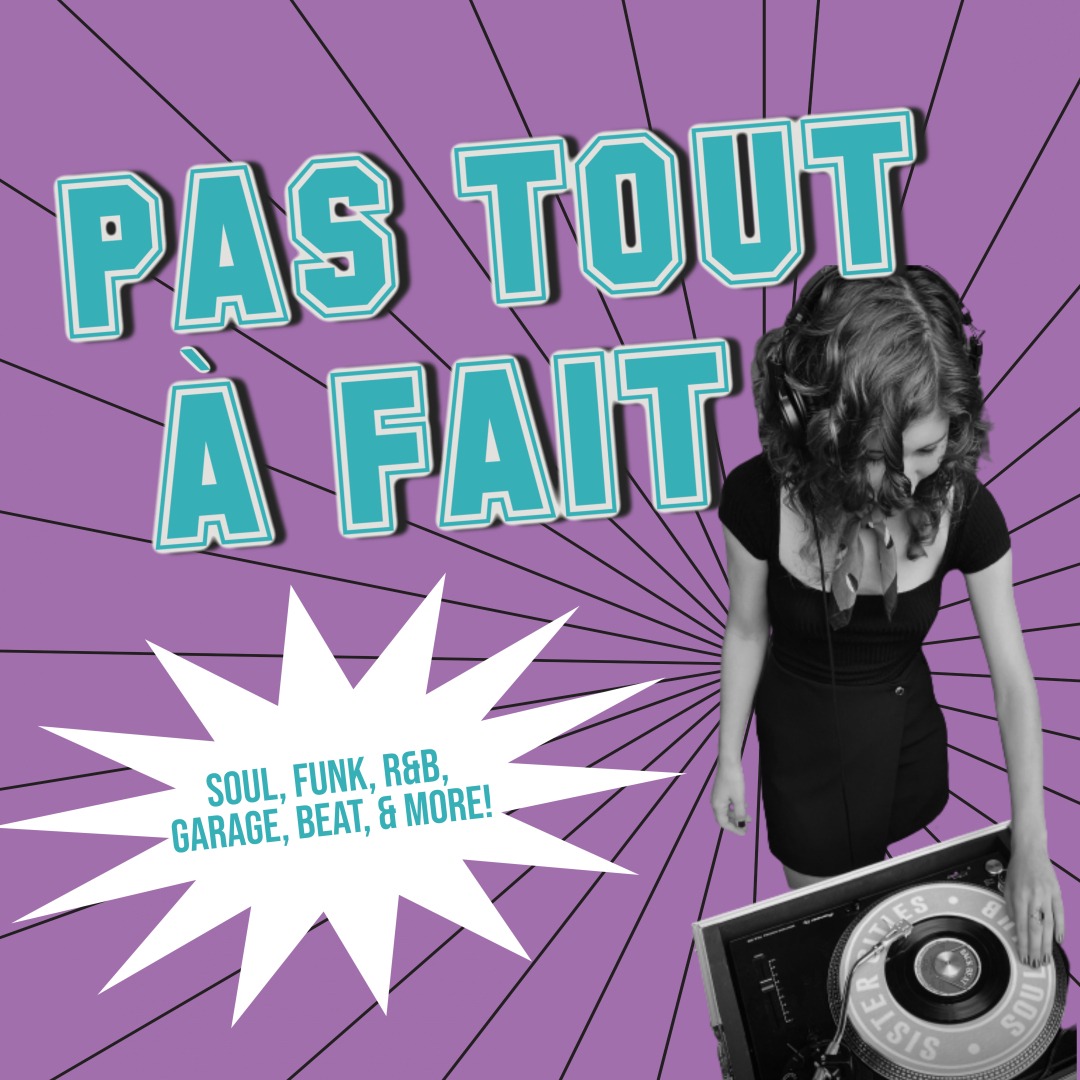 LISTEN
Have a listen to some of my sets on Mixcloud, where I curate and upload sonic stories directly from my vinyl collection so you can enjoy them in a digital format.

PAS TOUT À FAIT is French for "not quite." It's a nod to my partiality toward things of the atypical or "underground" variety, and to those who embrace the same.


ATTEND
I love to get out there and spin my records! You can find me slinging tunes around Chicago at cocktail bars and venues such as Golden Dagger, Bokeh, Color Club, Chef's Special, and more.
I love to collaborate with local organizations and causes to curate a good time and bring people together. For booking inquiries or to partner on an event, please contact me!